24/7 Breakdown and repair facility
Welcome to your one stop shop for moving and handling equipment.
Britton Price Group  are experts in Patient Moving and Handling operating on a nationwide basis since 1997. We provide Service, LOLER and PUWER Certification, a 24 hour Breakdown Centre, innovative and unique Sling designs and a One Stop Shop for all Care Homes needs for Passenger Lifts, Stairlifts, Hoists, Standaids, Slings and Slide Sheets as well as many other products.
However, our core expertise comes from working with our Care Home group partners in understanding their Moving and Handling challenges and providing tailored solutions. Our newly launched National Centre for Learning is a great example of this as we are now able to offer the first nationally recognised "levelled" qualification for People Handling and Risk Assessor train the trainer program. Our 24/7 service operation recognises that Care Homes always need a working passenger lift.
We offer expert servicing of Passenger Lifts, Stairlifts, Hoists, Standaids, Baths, Profiling Beds, PAC (Pressure Area Care) equipment and Fire Evacuation equipment. We also offer:
LOLER certification of Passenger Lifts, Stairlifts, Hoists, Standaids, Slings and Baths
PUWER certification of Profiling Beds, PAC units, Fire Evacuation equipment and any other work equipment falling within PUWER requirements
We provide a wide range of Service and Repair Contract types and have various consolidated invoicing options for groups.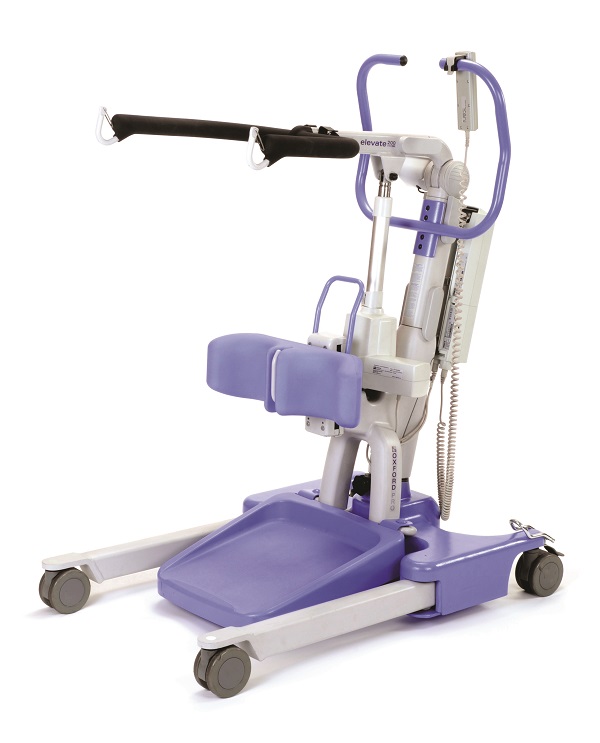 Britton Price have provided numerous services to us for many years now and have always given excellent service. They have worked with us on numerous major projects and have always found innovative solutions to fulfil our needs.